 Deity Driving 🚗💨
A downloadable game for Windows
DEITY DRIVING is an adventure car game where you chase raspberries, deal with dim gods, bowl in cyberspace, all with the goal to become less and less intelligent – go shrink that IQ! Here's the trailer:
There are three different paths and endings, seeing them all takes about 20 to 30 minutes.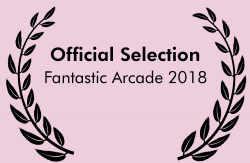 DEITY DRIVING can be played in your browser or downloaded as an executable for Windows. If there is no music in the first level, please F5 the page once.
It is free, but donations are much appreciated! The downloadable version includes a PDF with liner notes.
Features:
Realistic sock physics
Fully voiced
Just the right amount of story, but not too much
A relaxed ride with dogs and demons